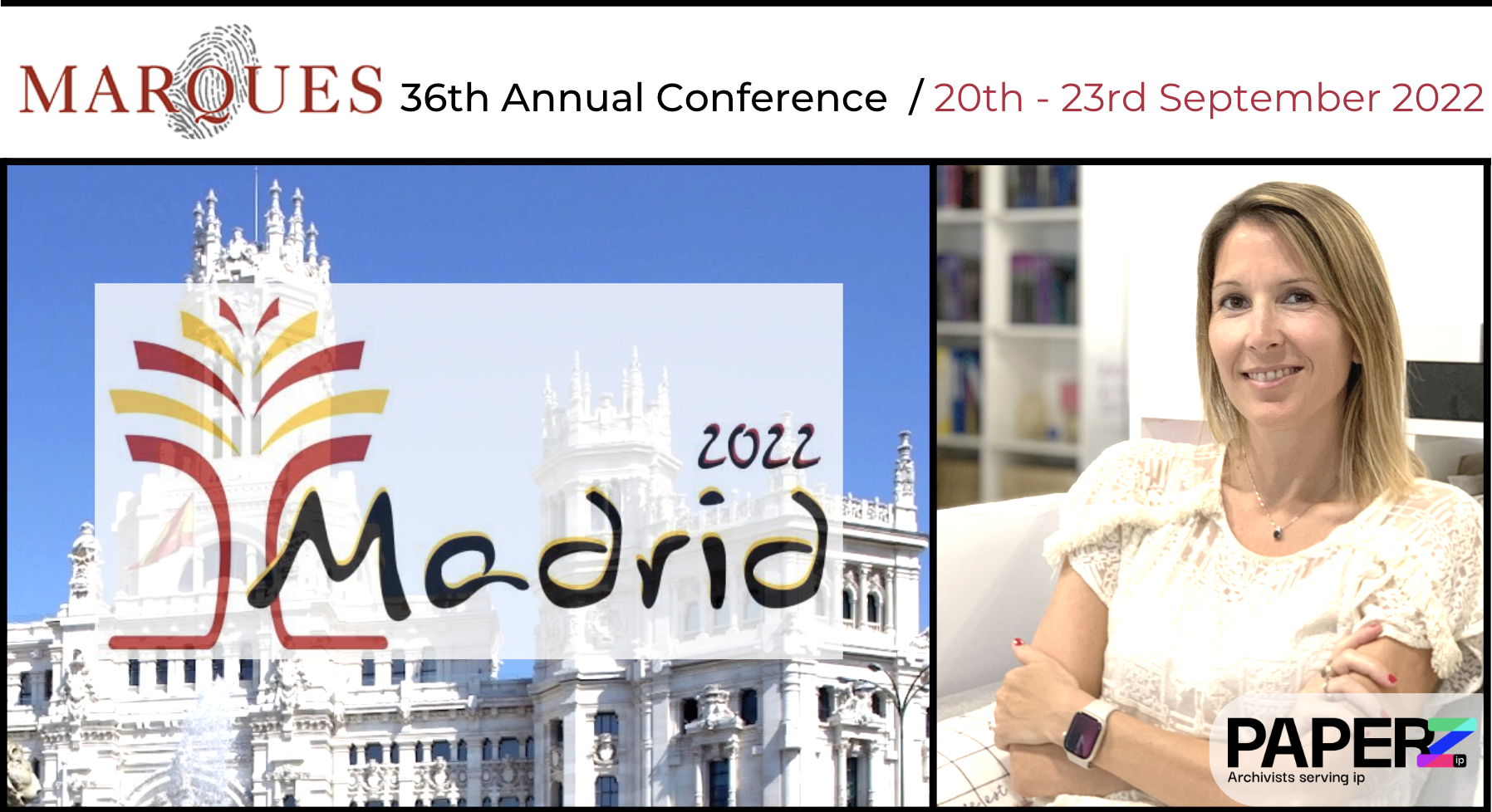 I am really happy to attend the MARQUES conference in Madrid from September 20th to 23rd.
Do not hesitate to contact us to organize meetings.
The Conference sessions will address in particular how sustainability and new technologies will shape the future of brands. Topics discussed will include Artificial Intelligence (AI) and Blockchain; digital dispute resolution; how to integrate and prioritize sustainability; responding to external disruption; virtual/augmented reality and deep fakes; branding innovative products; and enforcement in the metaverse.
#intellectual property #trademarks