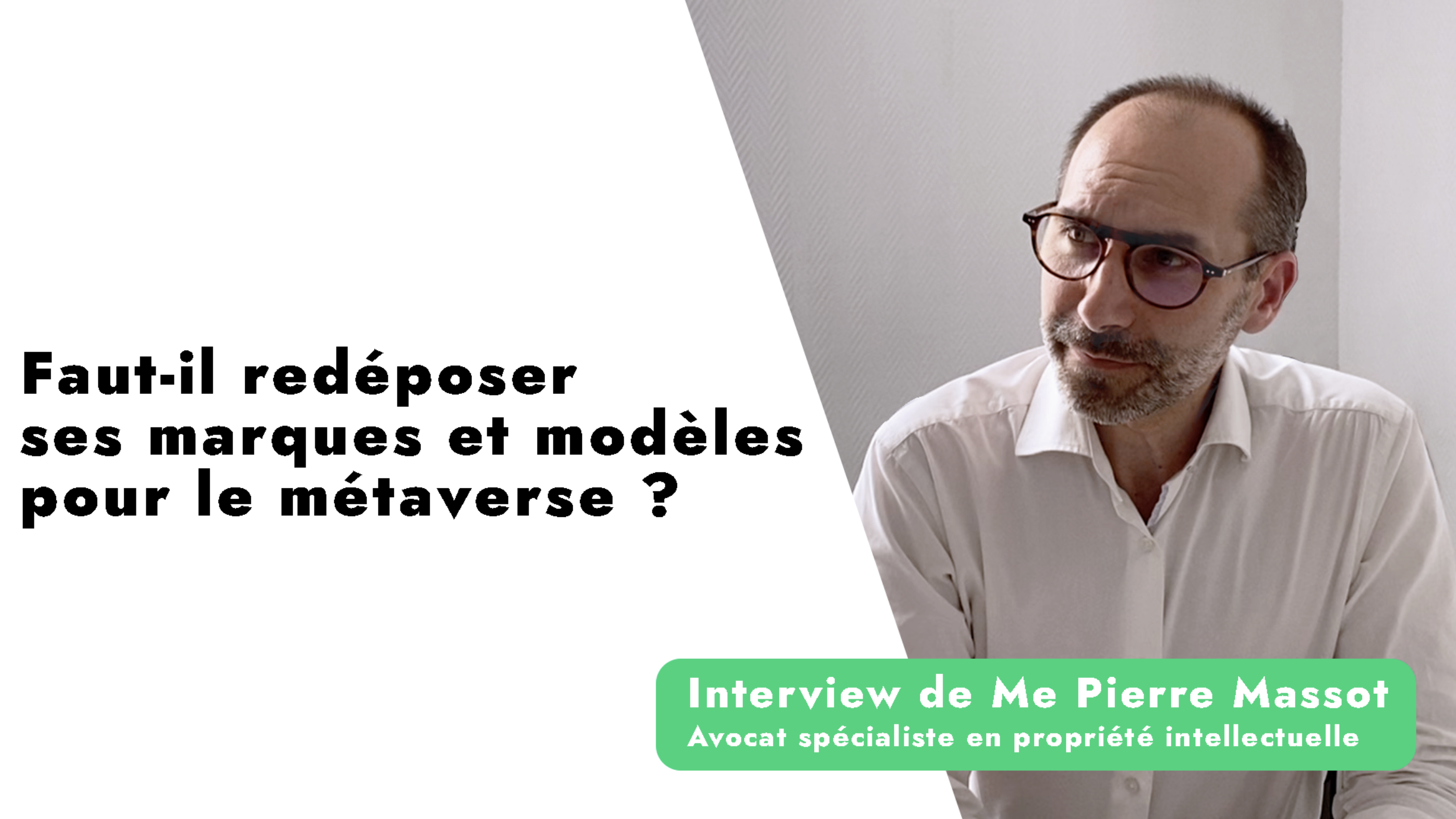 You sell shoes, furniture, or gaming accessories… You plan to integrate the metaverse in order to promote your company and your products, to sell some items in physical or virtual form (NFT)… And you are wondering whether you should register again your trademark for the metaverse as well as your designs and what you should anticipate in the management of your IP assets.
Because the metaverse concerns all companies, they can't ignore it, they will have to integrate it in their marketing strategy, they can do it but before, they have to secure their IP rights to avoid unpleasant surprises.
A few days after the Metaverse Fashion Week, it seems important to focus on the precautions to take in order to protect your IP assets in this new universe of opportunities but also of disputes.
Mr. Pierre Massot, IP lawyer, has agreed to answer some questions about trademark and design protection for the metaverse.
Some thoughts to help you make the right decisions quickly.
Do not hesitate to contact us if you need to check the originality of a design…
[/vc_column_text][/vc_column][/vc_row]