📓 Alessi IN – possible
The Paris Design Week 2022 is about to end. On this occasion, we wanted to focus on a leading name in design: Alessi
Paperz IP has iconic books which can be found in museums, but also some rare publications, more difficult to consult, and sometimes impossible to find. Our collection is very precious!
Among these remarkable titles, we have recently purchased the Alessi In – Possible.
It presents the lesser-known part of the Alessi Museum collection, a selection of unpublished projects. Inside, dated prototypes, inspiration sources… And possible designs which might turn out very useful when doing prior art searches.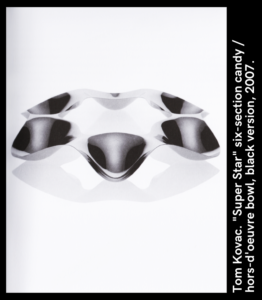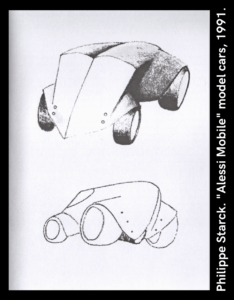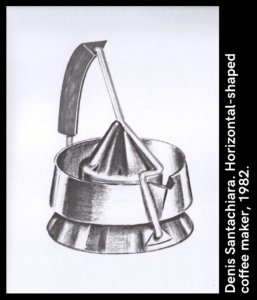 Alessi IN-possible. Before an idea is brought to life; La Triennale di Milano (12/16/2016 – 01/08/2017)
SilvanaEditoriale