Last week, APRAM (Association of Trademark and Design Law Practitioners) organized an exceptional evening at Maison de l'Amérique Latine in Paris to celebrate its 45 years of existence. This convivial gathering brought together 550 French and international professionals from the field of intellectual property: lawyers, attorneys, and in-house counsels, who came to commemorate this important milestone in the association's history. Among the guests was Camille, the founder of Paperz IP, who is also a member of APRAM.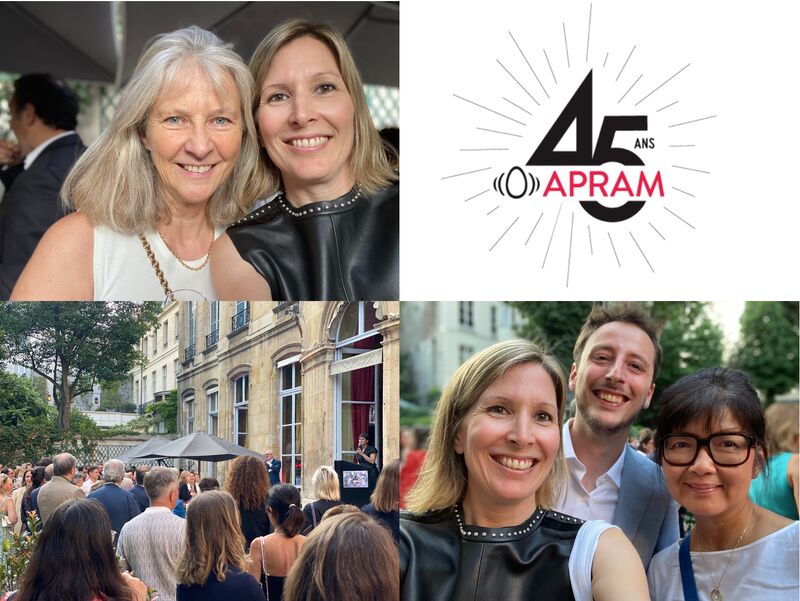 APRAM, a pillar in the field of intellectual property
Founded 45 years ago, APRAM is a leading French association in the field of trademark and design law. It brings together passionate, committed professionals who work every day to protect and promote intellectual property rights. Since its creation, APRAM has played an essential role in developing best practices, exchanging knowledge and raising awareness of the importance of intellectual property. It provides a valuable platform for experts in the field, encouraging the sharing of experience, continuing education and the consolidation of professional networks.
A promising future with the APRAM/EUIPO Conference
For the second year running, Paperz IP will be supporting the APRAM/EUIPO Conference to be held on December 1, 2023, at which a number of specialists will analyze the decisions taken by the EUIPO (European Union Intellectual Property Office) over the past year, providing a comprehensive overview of industry developments and current case law.
By fostering dialogue and collaboration, the APRAM/EUIPO Conference contributes to the ongoing evolution of the industry and encourages a deeper understanding of the current legal landscape.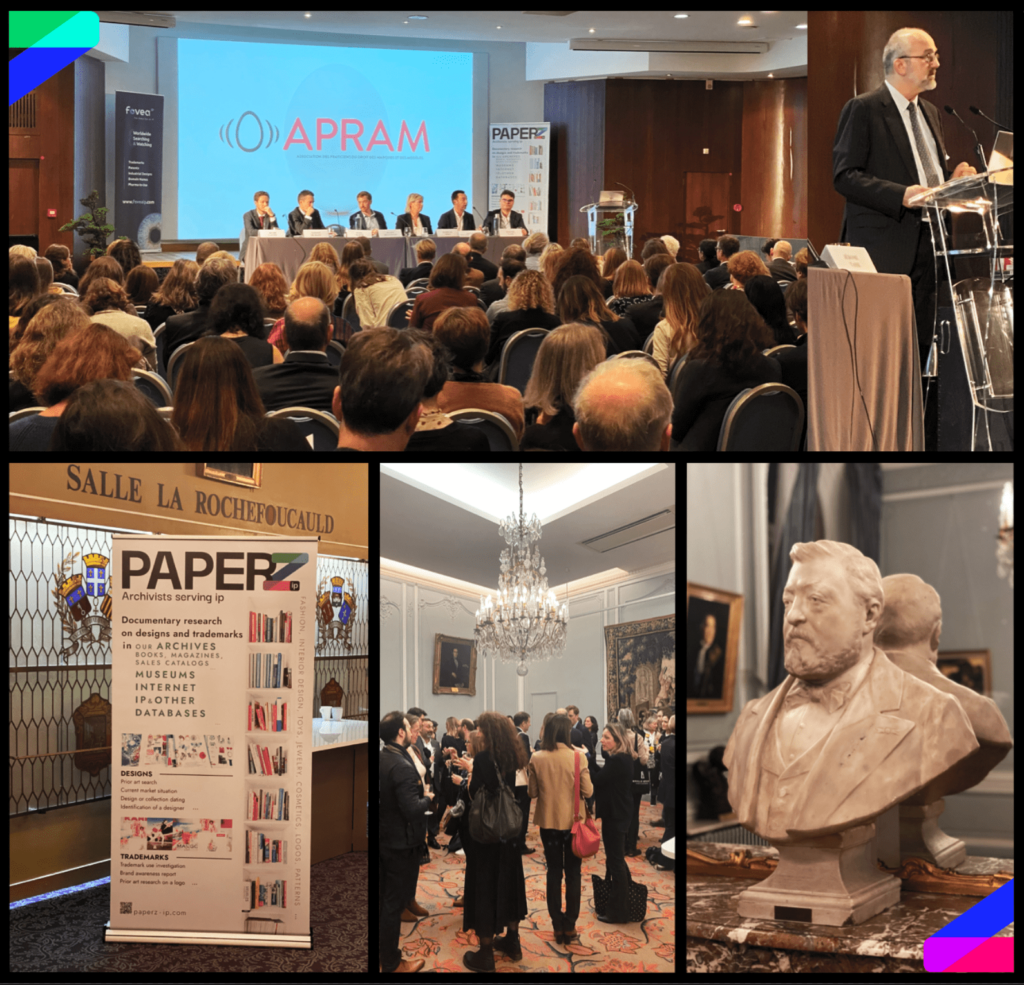 *Archive images of the APRAM/ EUIPO conference in November 2022.