📣 Launch of the 1st issue of Griffé 📣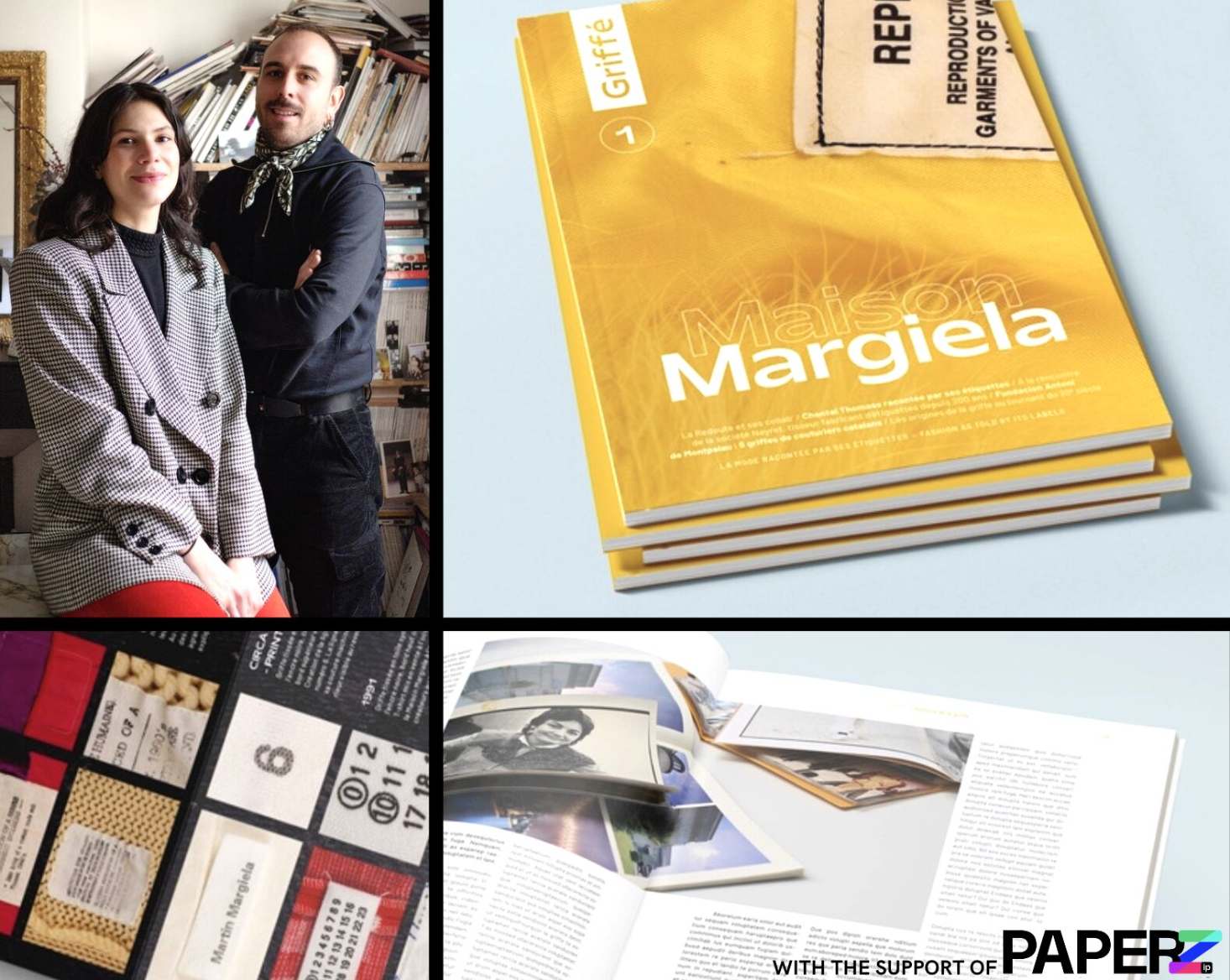 We are very happy to support this original project dedicated to fashion told through its labels…
The interest for fashion, archives and dating are common points that decided us to sponsor the creation of this beautiful magazine conceived by two passionate people: Salomé Dudemaine, fashion historian, and Julien Sanders, vintage fashion expert.
The starting idea : to tell a different story of fashion by taking clothing labels as a starting point.
After more than a year of research and interviews, the first 124-page issue was published, devoted in particular to Maison Margiela.
Unpublished archival images, history, investigations and illustrations make up this sharp and unusual work thanks to the collaboration of numerous journalists and guest authors.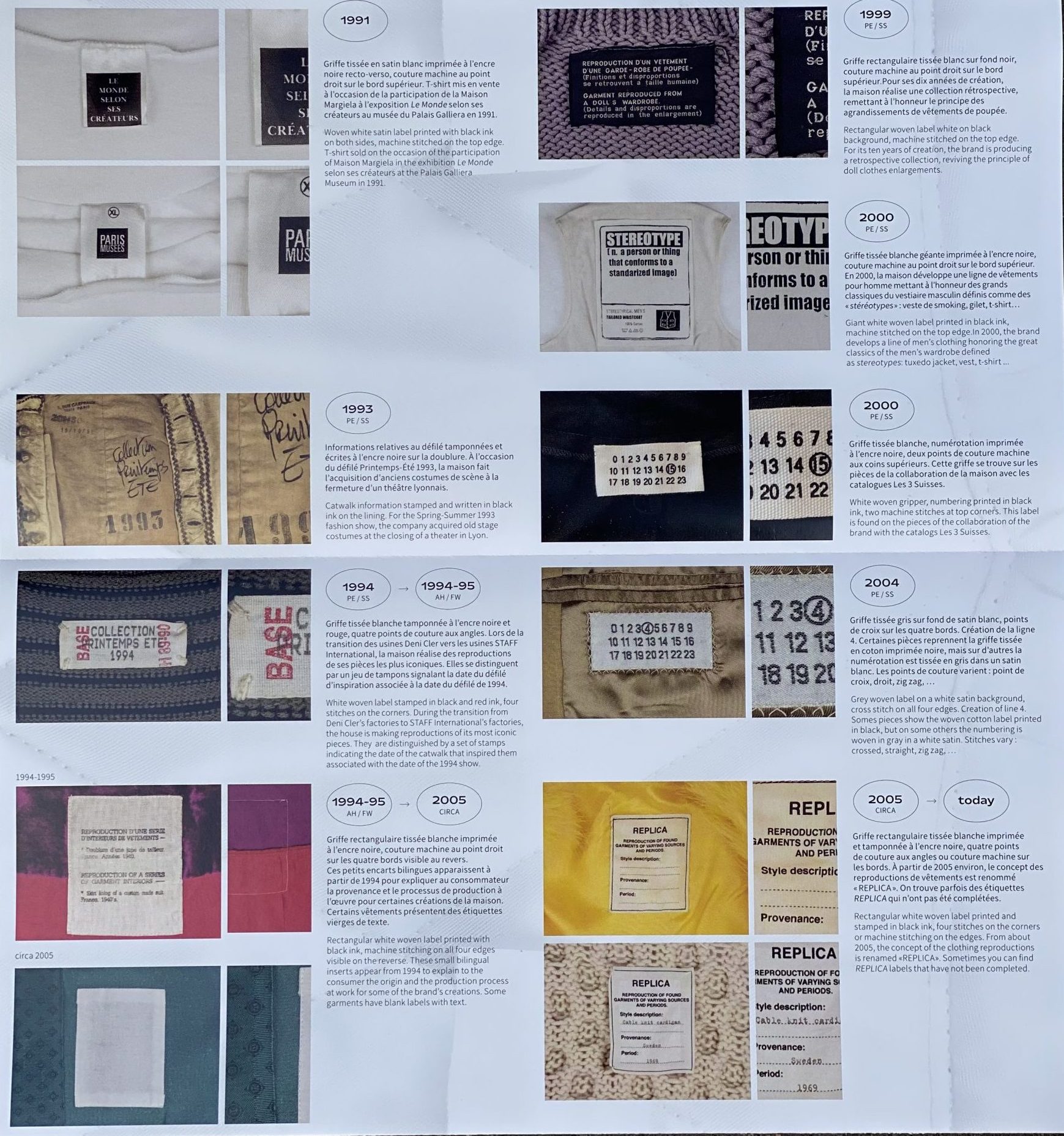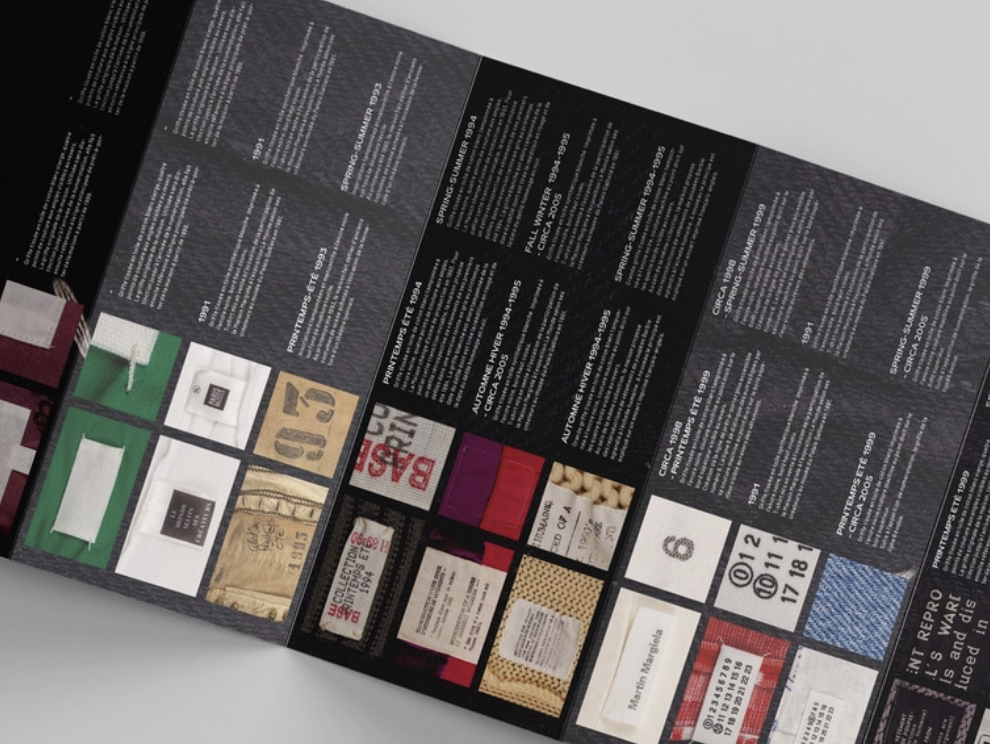 Friday, october, 21st : launching of the magazine!
📸 Below, a quick photo highlight of the launch of the Griffé magazine last night, congratulations Salomé Dudemaine and Julien Sanders for this very sharp 1st edition around Margiela.
Fashion… archives… dating… details… are so many points in common with our activity, which led us to give you a little help, but this support is nothing compared to your personal investment, the hours of work to dig, I imagine, in the archives, the many interviews to collect all these testimonies on the companies Neyret, La Redoute, Chantal Thomass, Deni-Cler SpA and many others… Very impressive.
The book is particularly well documented, a wealth of information to recommend to any professional or fashion enthusiast.
✨Long life to Griffé! ✨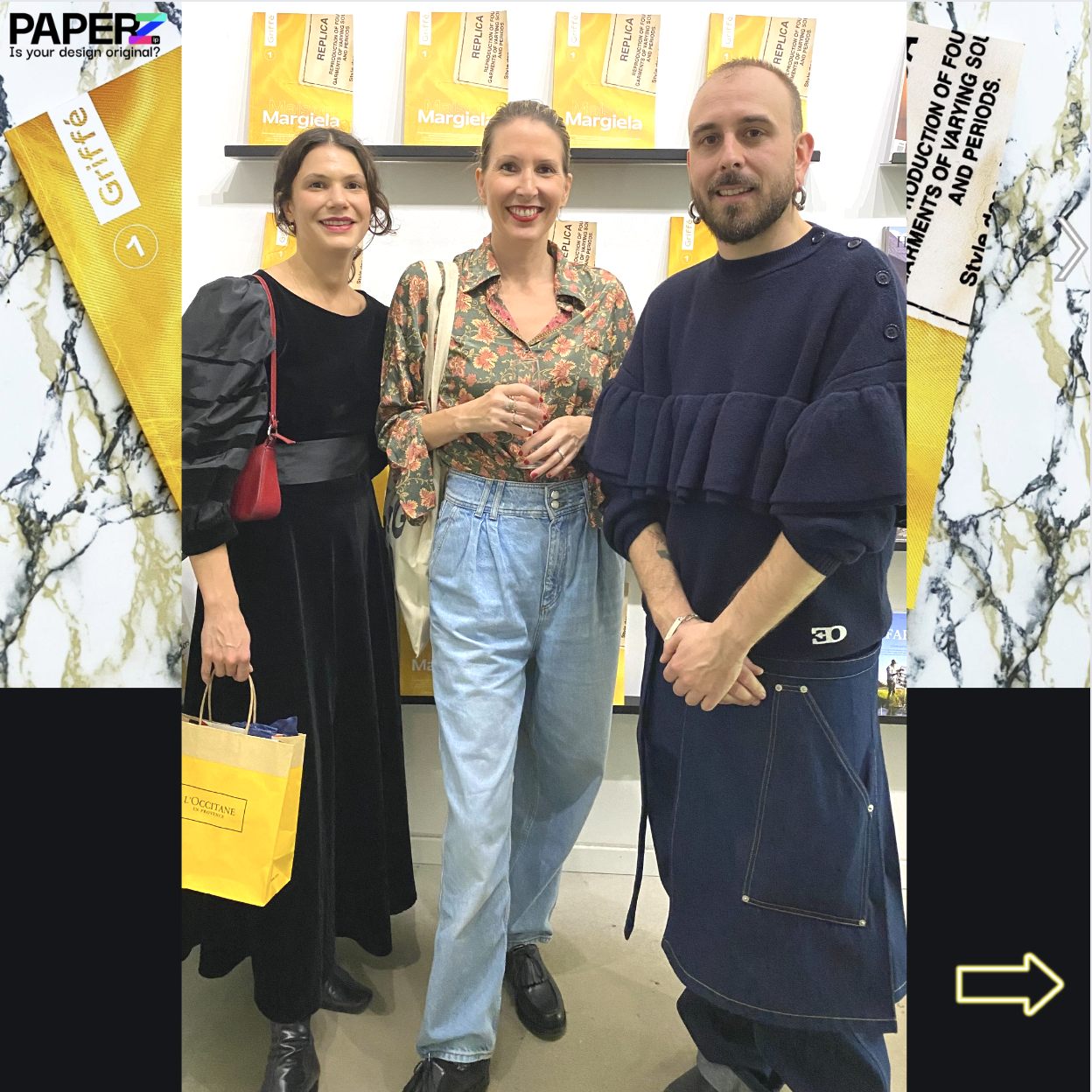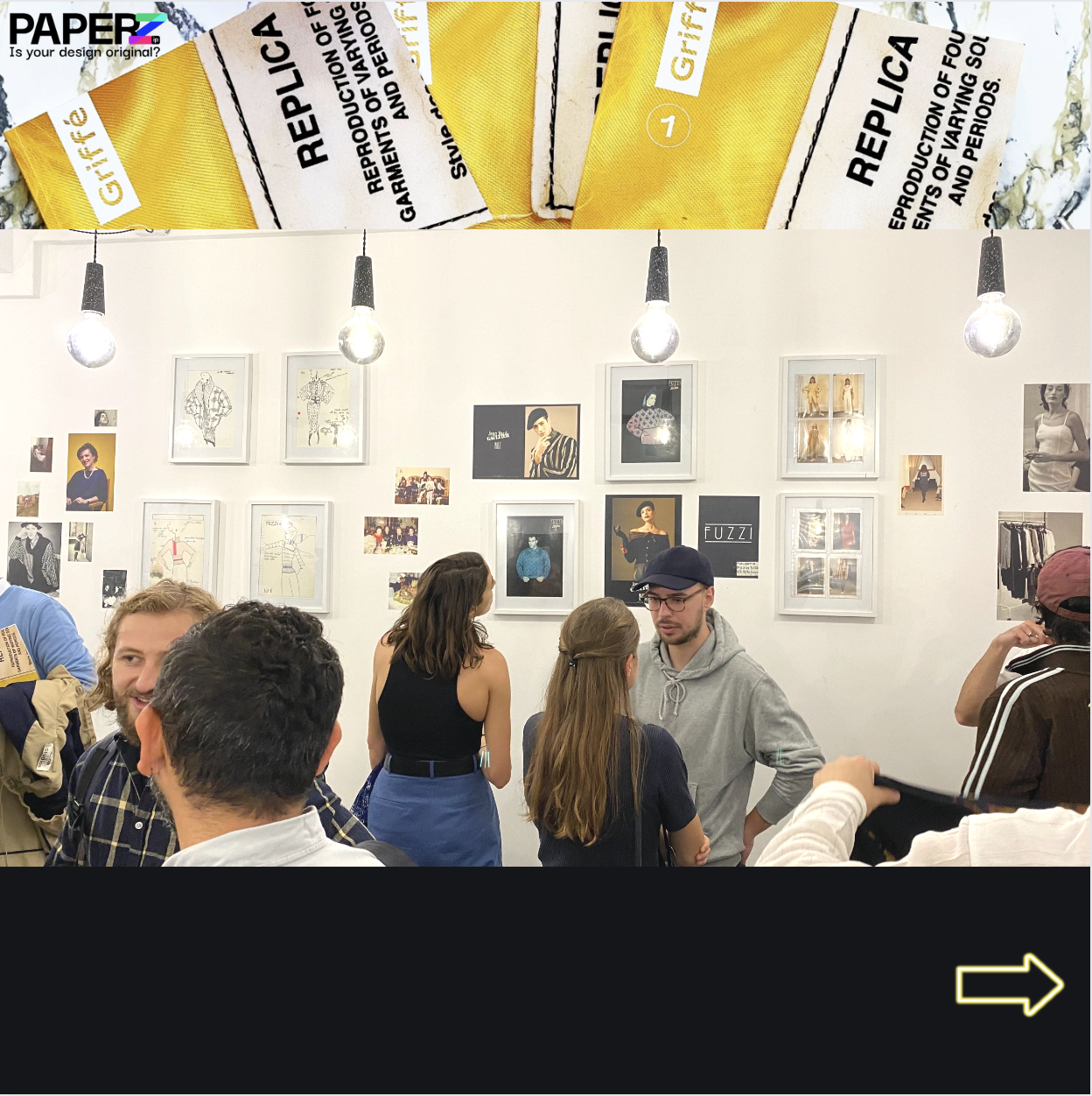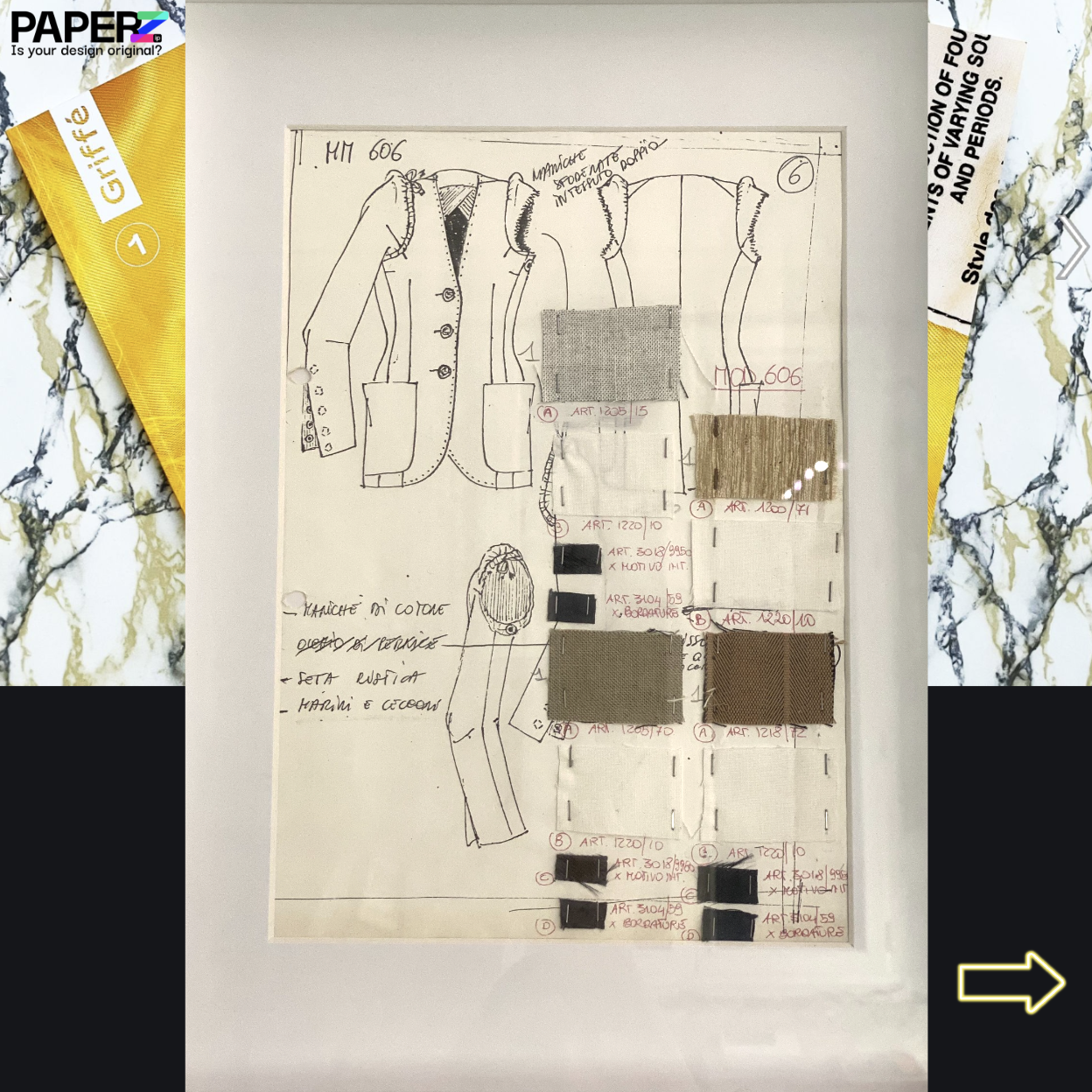 More info:
https://fr.ulule.com/revue-griffe/