Our world is changing, and this has an inevitable impact on the way designs are created.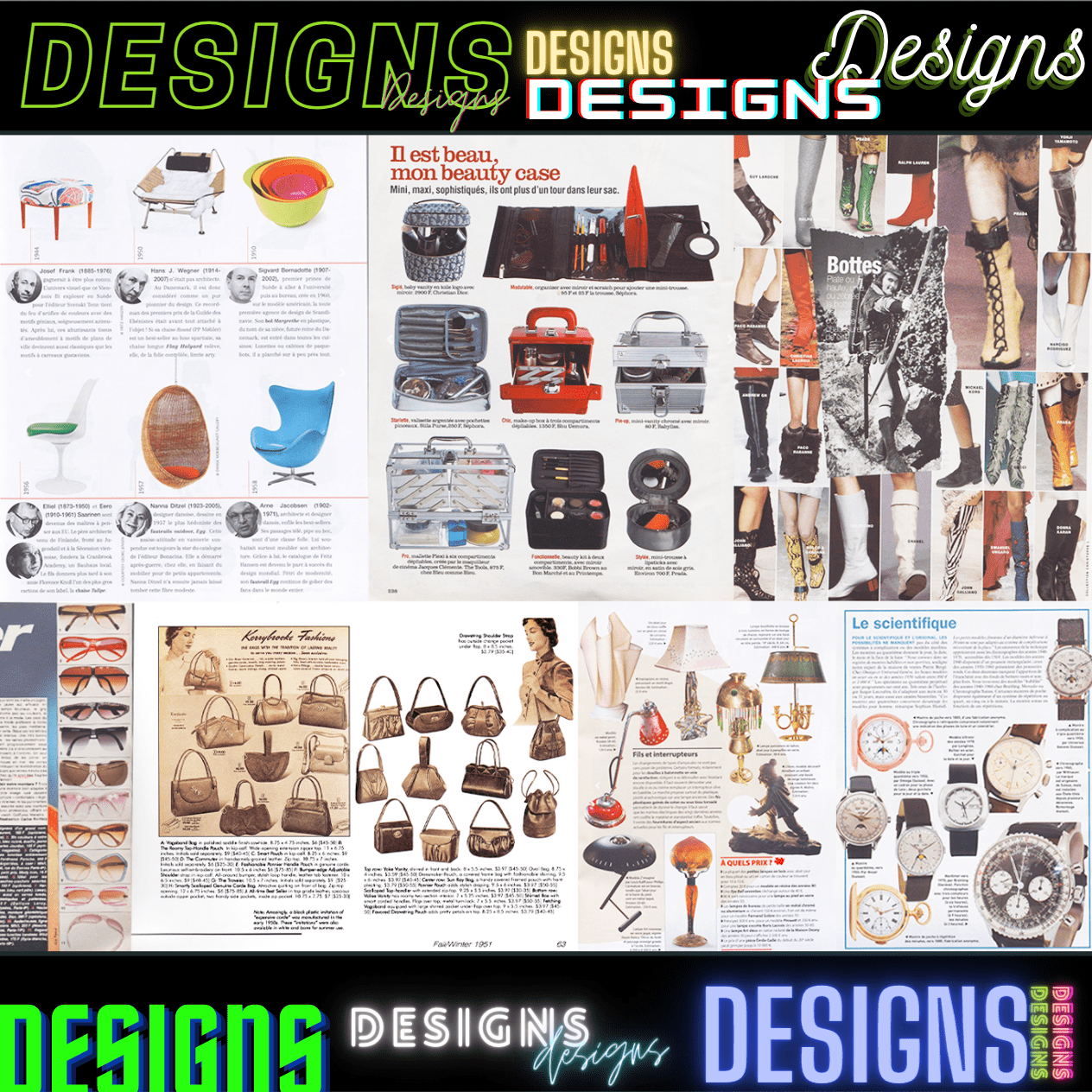 As our founder Camille mentioned in an article published by the Spanish law firm SNAbogados, designs have evolved in recent decades, and this has an incidence on the way to search and analyze information in the IP field.
First of all,  the boundary between "designers" and "followers" is less obvious than it was 15 years ago, as the latter now invest in the designing process and produce more qualitative items. Chinese companies, for example, who had only a manufacturer role a few years ago, now patent their designs in Europe.
Consequence for IP professionals: the risk assessment is more complex than before, as more firms are likely to claim the paternity of a design.
Secondly, as many products have already been created, it is always more difficult to differentiate a design from those already on the market. Whereas in the past, a single new feature was enough to stand out, today a design must combine several characteristics to be original.
Consequence for IP professionals: a market which is more complex to analyze since it requires very precise product comparisons, claims are more detailed, making the task of lawyers, attorneys and in-house counsels more difficult…
To read the full article published: SNAbogados blog.