30 seconds to extract more than 6000 "sneakers"!
This is what our Artificial Intelligence software "DetectXion" is able to find when we do a keyword search.
6305 precisely, this is the number of times our software has detected the word "sneakers" between 1970 and today, in our fashion magazines, thanks to an ICR (Intelligent Character Recognition) system.
We could have made a more precise request between May 15, 1975 and May 15, 1985 for example, in some magazines, or rather in specialized books, in English and/or French, of a specific brand, of a particular collection…
The possibilities are huge.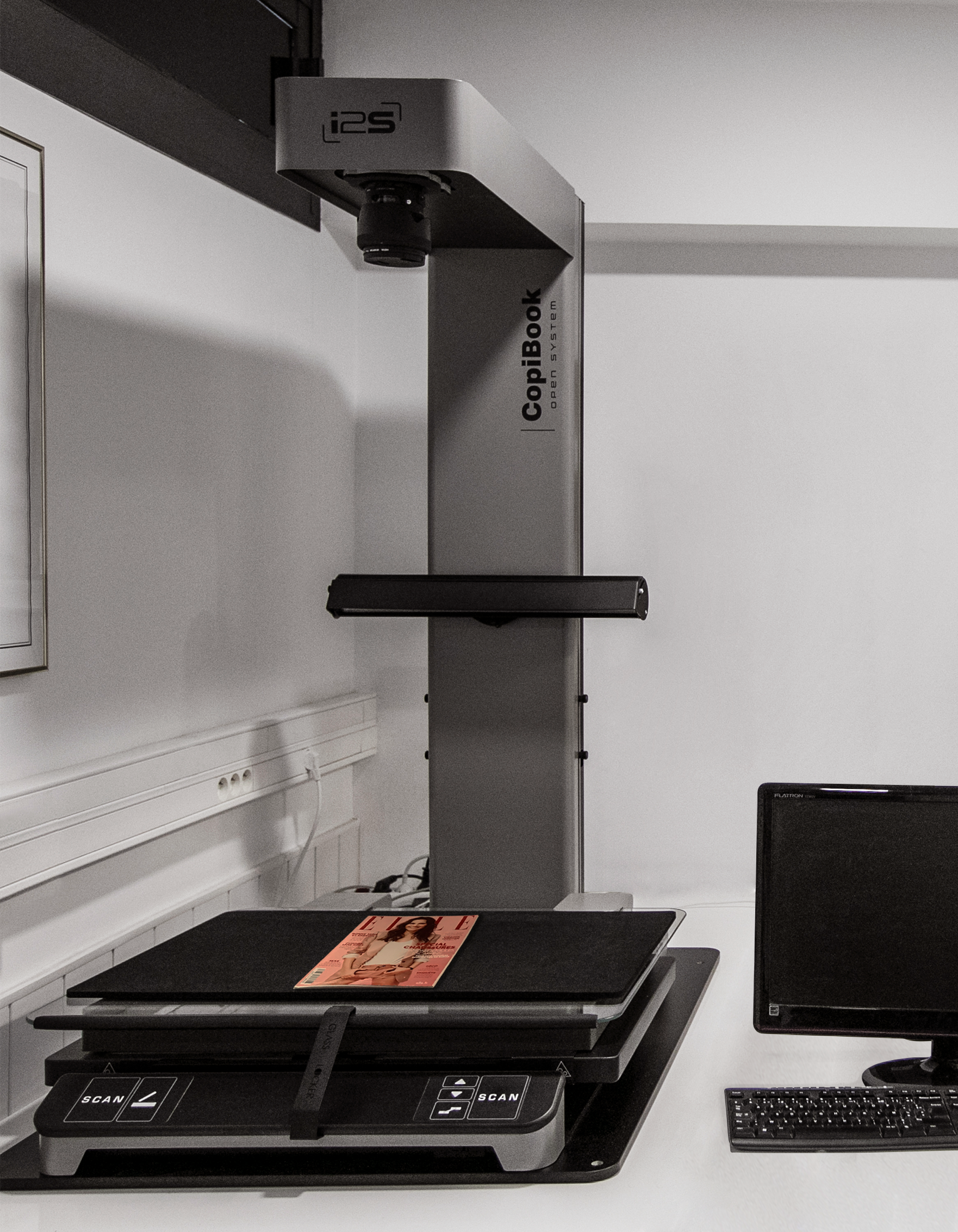 Indeed, thanks to our professional scanner, we have been digitizing books for several years, including fashion and decoration magazines from the 1940's to today. We have created this incredible one of a kind DetectXion digital library, which allows us to search by date, title, product and brand.
True technological asset, it has become a necessary tool for each of our searches, in the service of our expert teams.
"Electrical plug", "leather armchair", "emerald necklace", "parrot", "bucket bag", etc., we can undertake research in a wide range of areas: fashion, decoration, jewelry, toys, high-tech…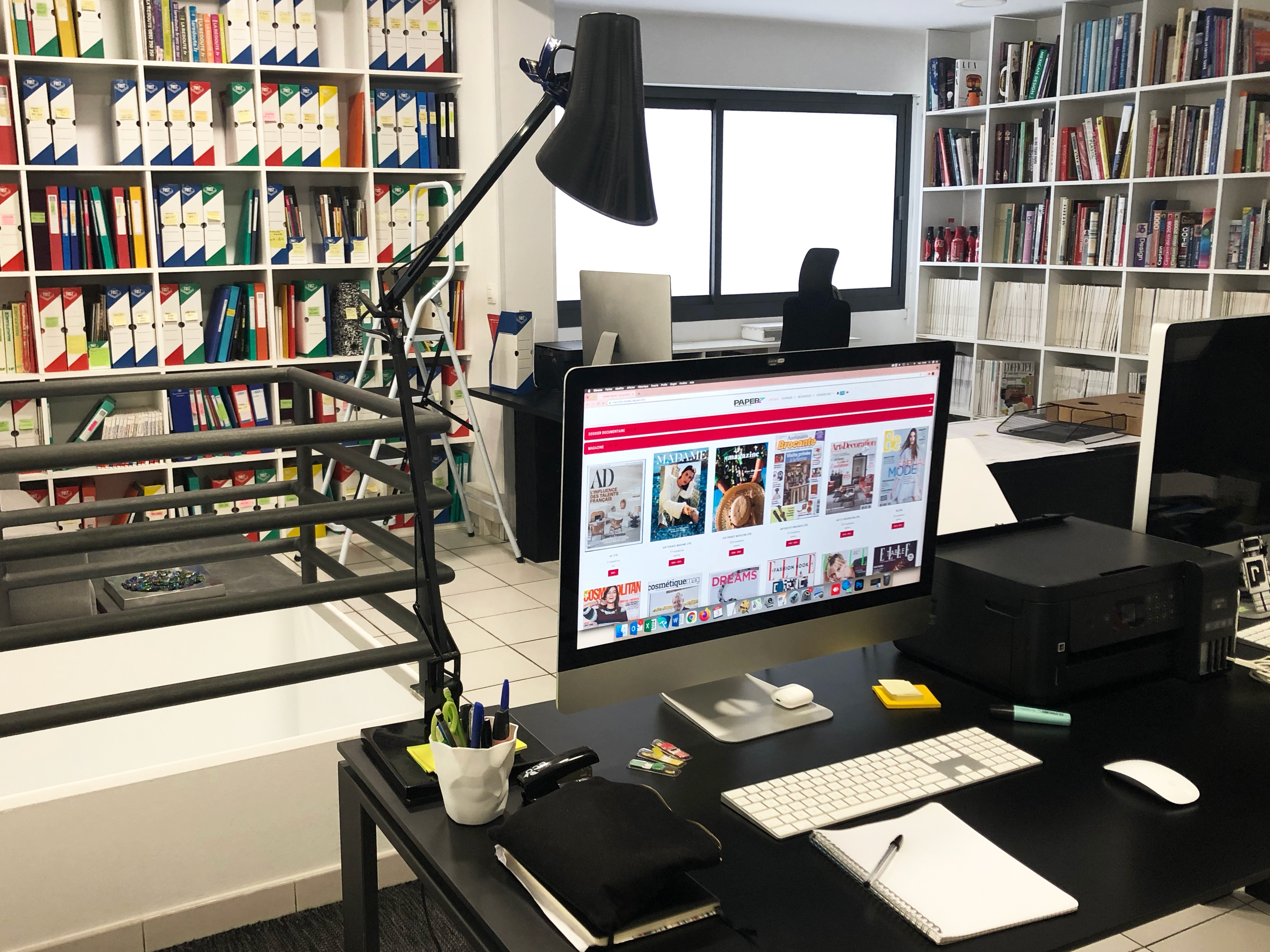 In addition to this powerful tool, we have different in-house tools that make us very accurate and fast.
We have a "DESIGN"database that associates each new design with a creator's name, a brand, a descriptive text, the medium on which it appeared, and of course a date. An extremely valuable and sharp database that is fed every day.
In addition, we have compiled documentary files composed of press articles sorted by product typology and date, which makes our work even more efficient.
We have created a rigorous inventory classifying each archive by title or brand, by product typology and by date.
Thus, thanks to all these tools developed by Paperz IP, we know exactly where to look for information and develop search strategies that will best meet your needs, your deadlines and your budget.
These methods are completed by searches in museum collections (online and on site), on the Internet, in IP registers (Design registers), field investigations, etc!
By calling on Paperz IP for searches on designs and trademarks (prior art searches, current market situations, design or collection dating, trademark use investigations, brand awareness reports, prior art research on a logo…) you access to a unique service orchestrated by experts who can sort, classify and target a considerable amount of data.
In a few days (depending on the urgency of your research), you receive a clear, simple report, consisting only of useful, dated, prioritized information, which will save you a considerable amount of time!
Our research team will be happy to answer your questions, whether on designs or brands.
Do not hesitate to contact us….